Texte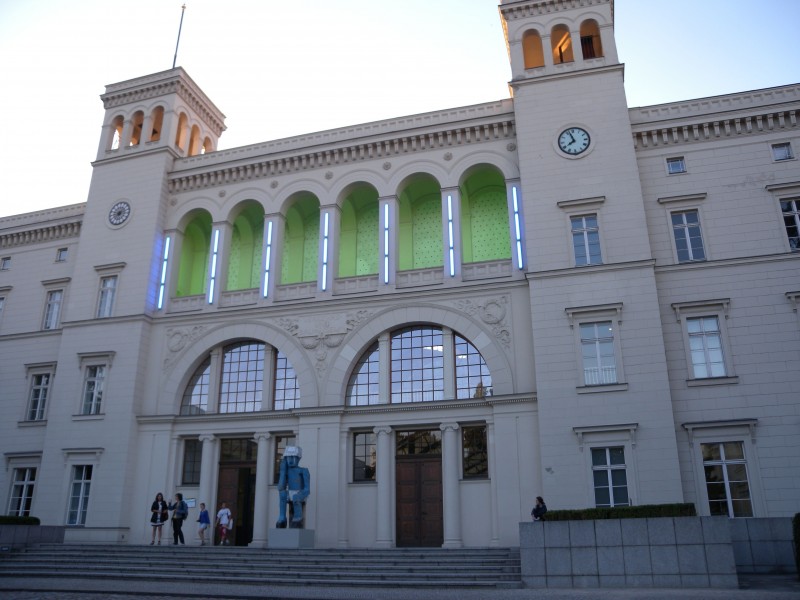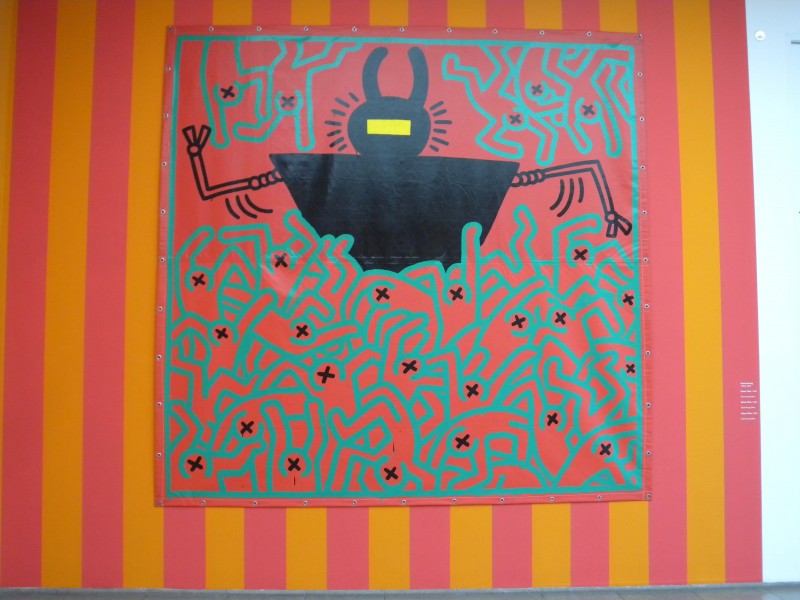 Throughout his career, Haring devoted much of his time to public works, which often carried social messages. He produced more than 50 public artworks between 1982 and 1989, in dozens of cities around the world, many of which were created for charities, hospitals, children's day care centers and orphanages.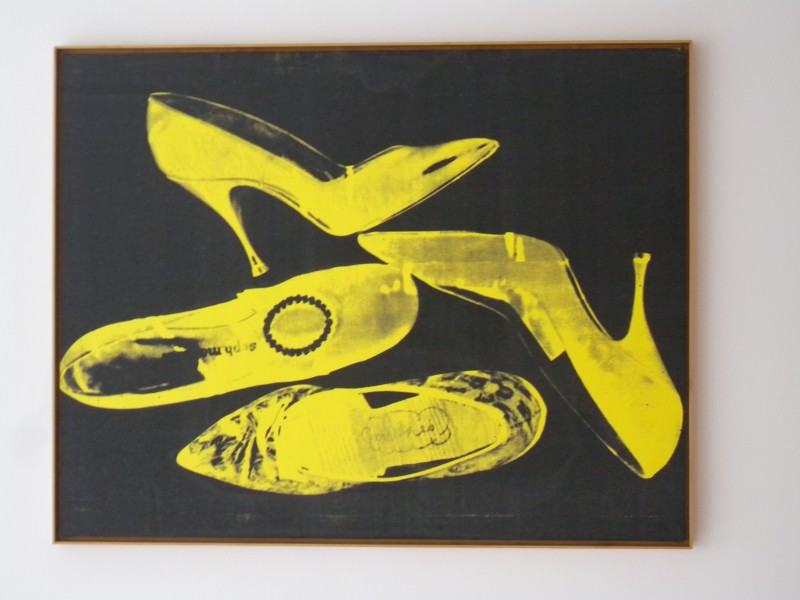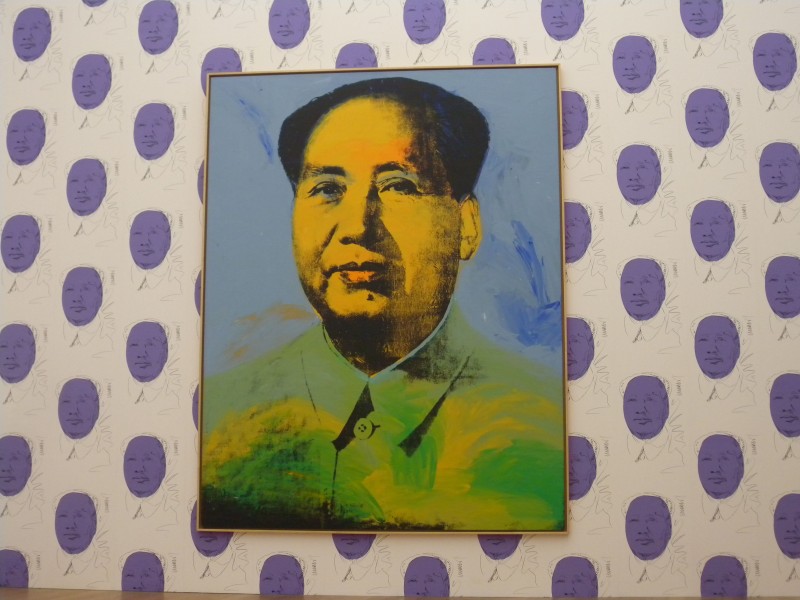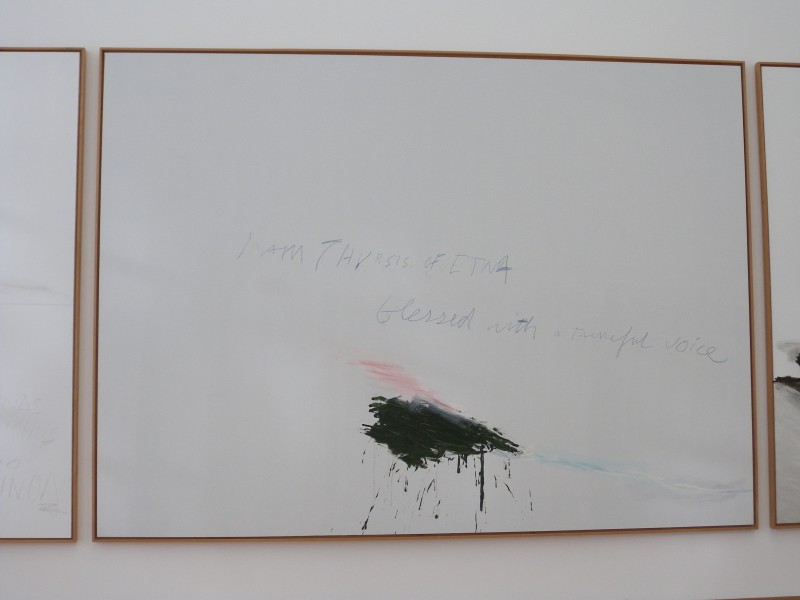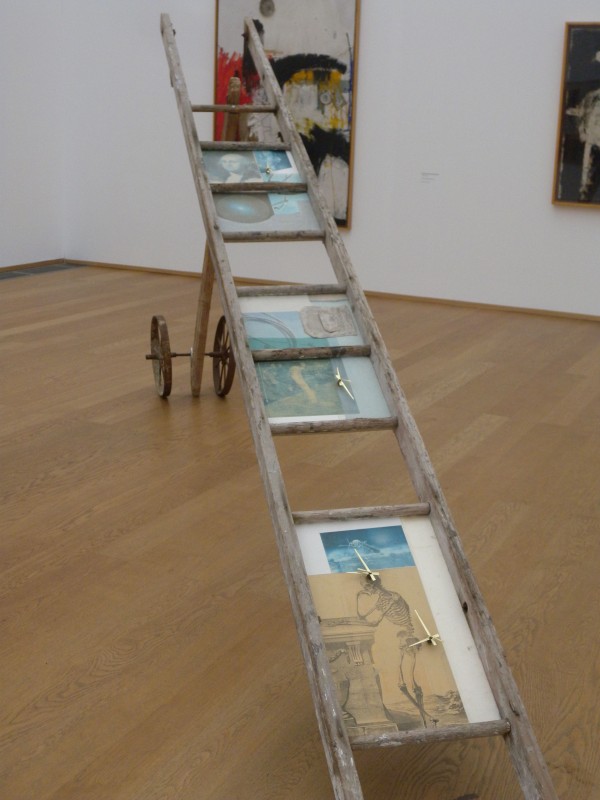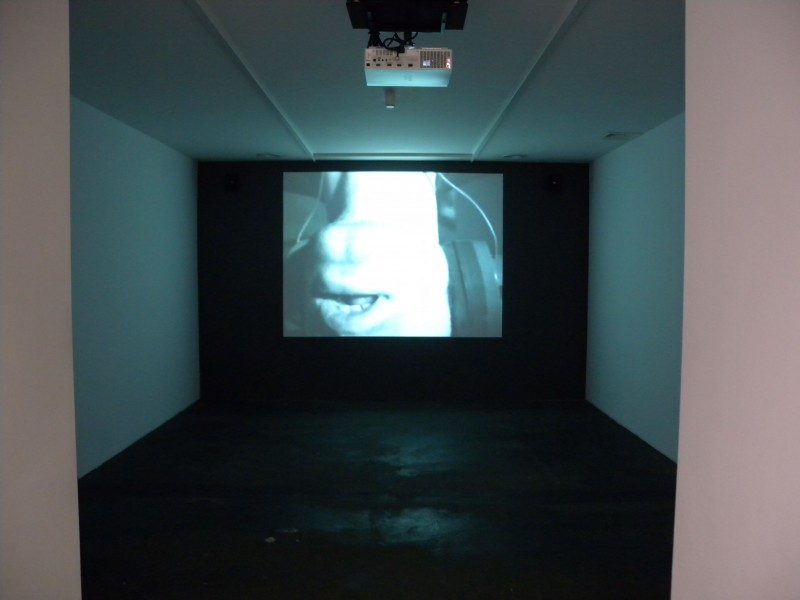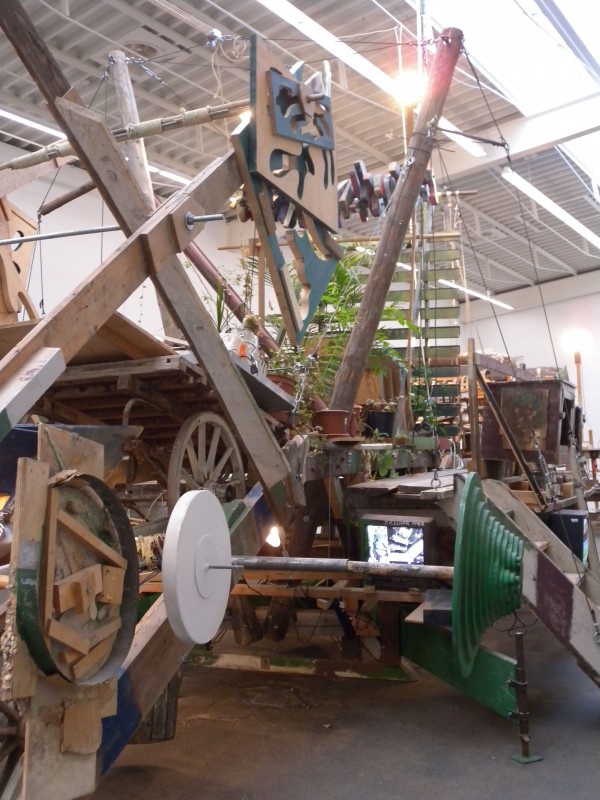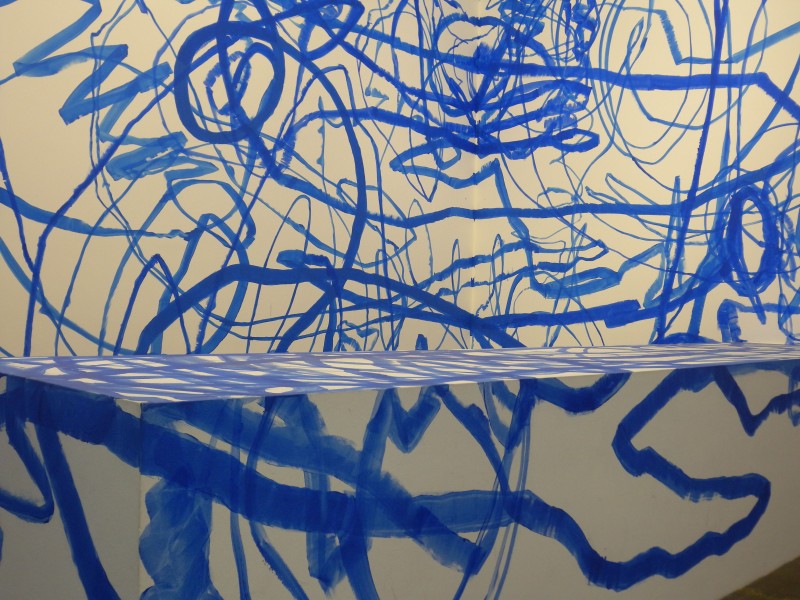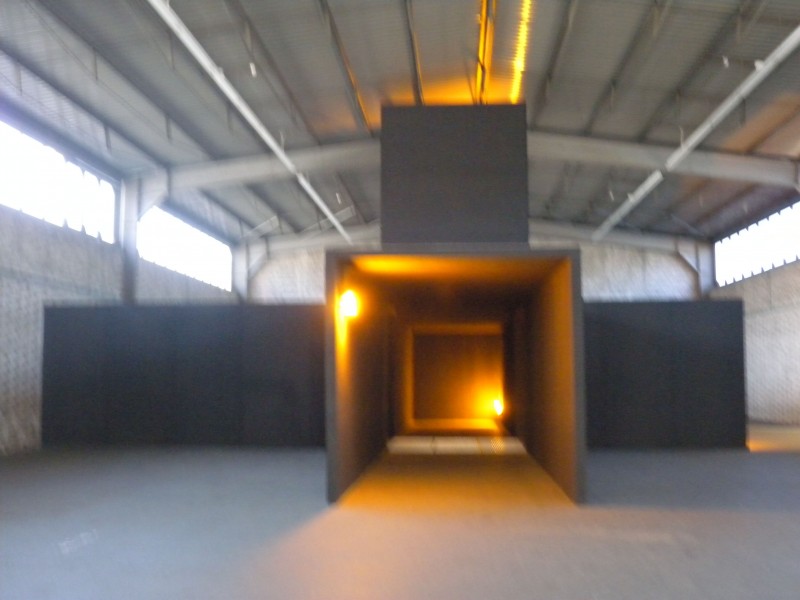 Inspired by one of the artist's dreams. Desolation and isolations of the soulless human being.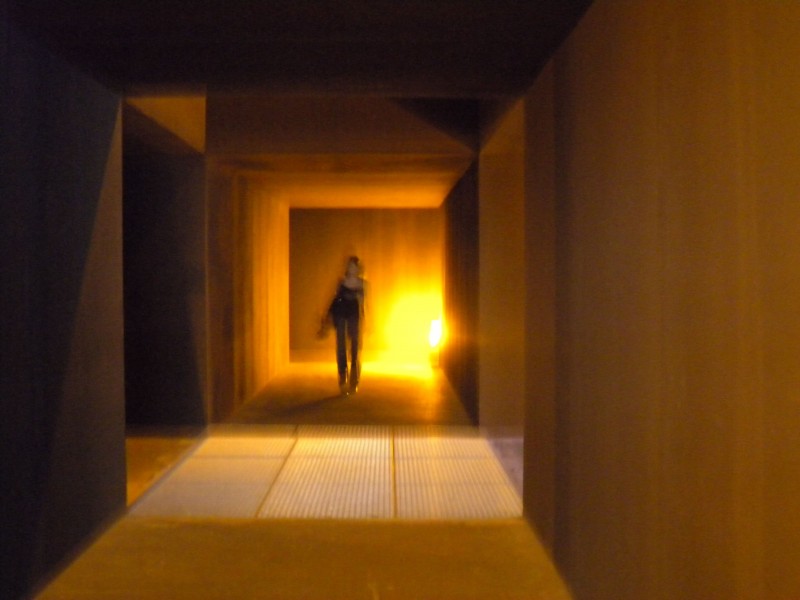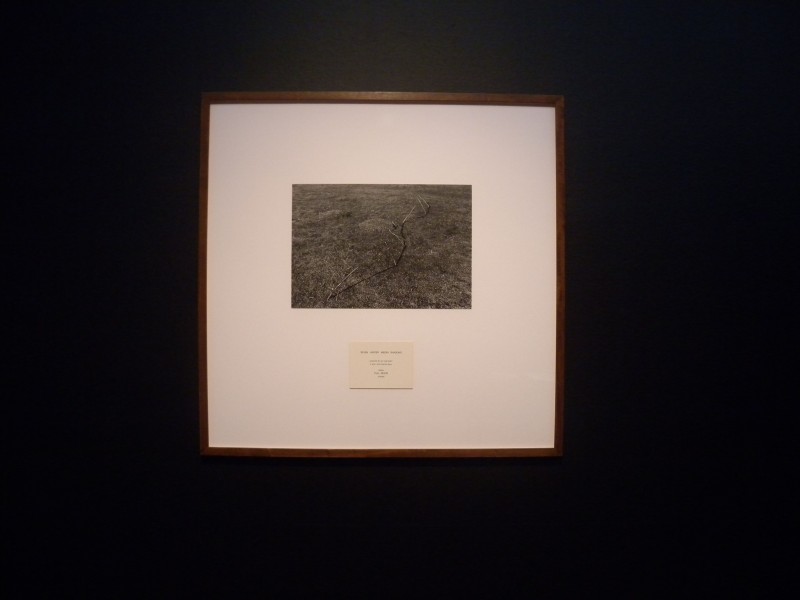 « I am a « walking artist », not a sculptor.
Walking is not an art material.
On city streets
and montain slopes
walking is an artform in its own right. »
Hamish Fulton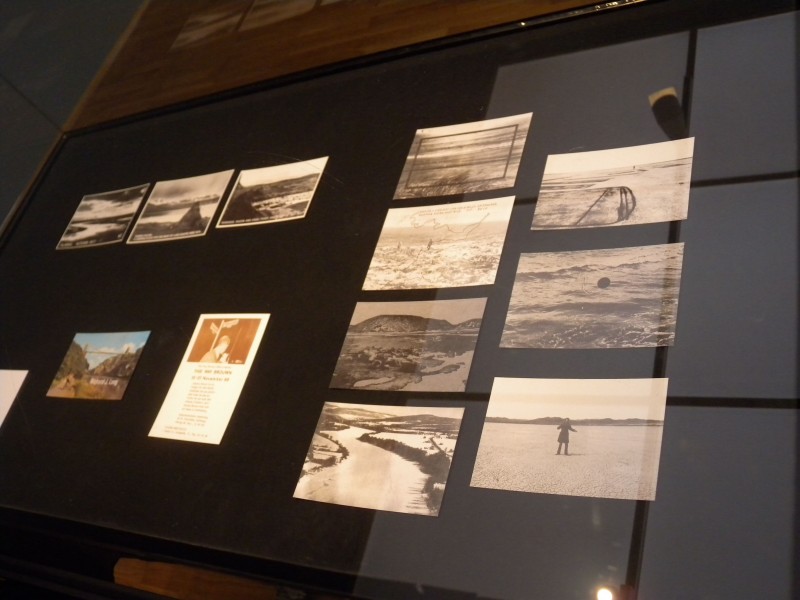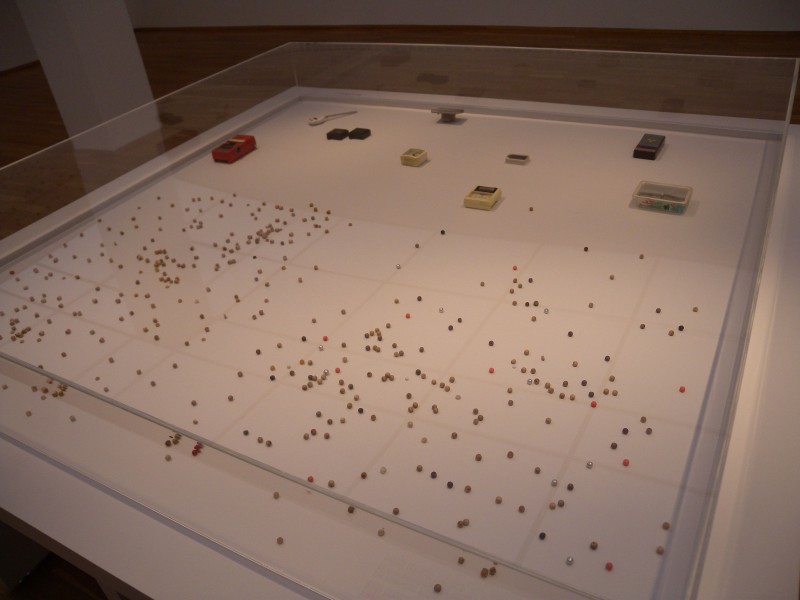 This artist has devoted more than 20 years of his life to the photographic documentation of what he called « cold rays » and other invisible radiation that he thought harmed him and his environment.

Over the course of 14 years, he made 6006 numbered Polaroids.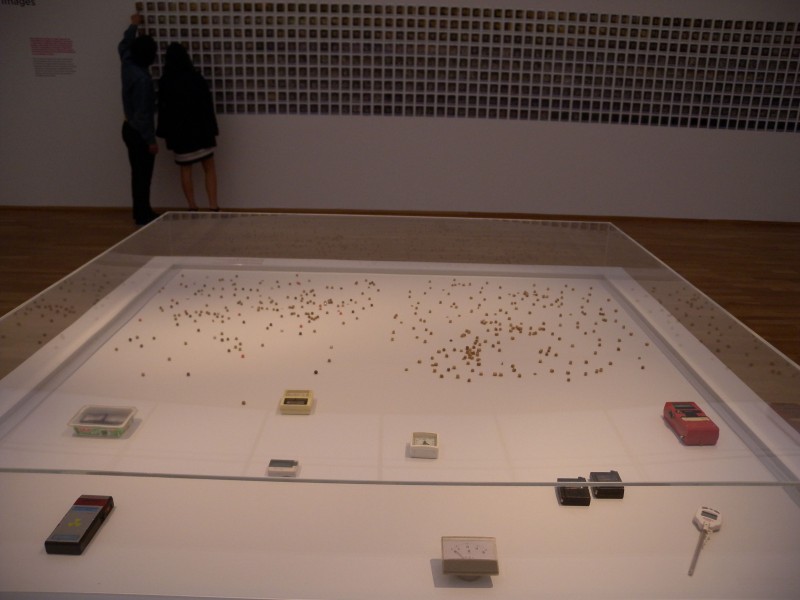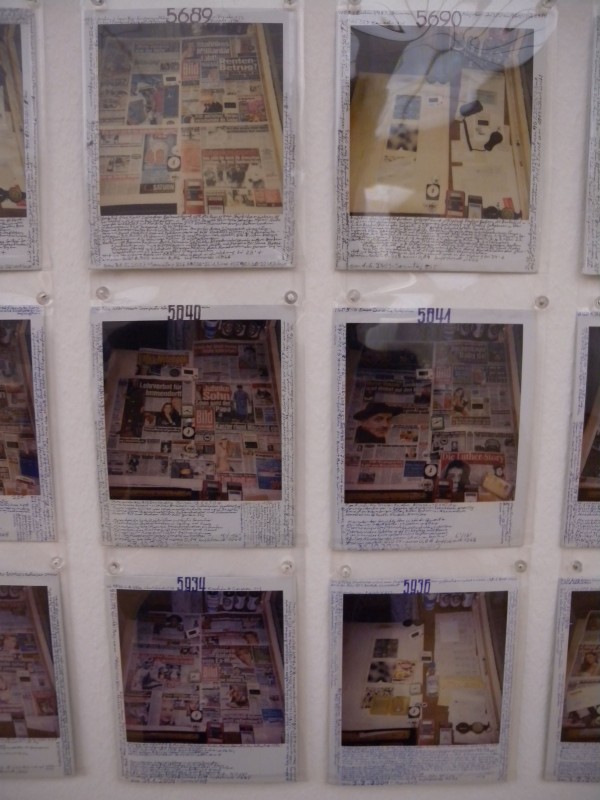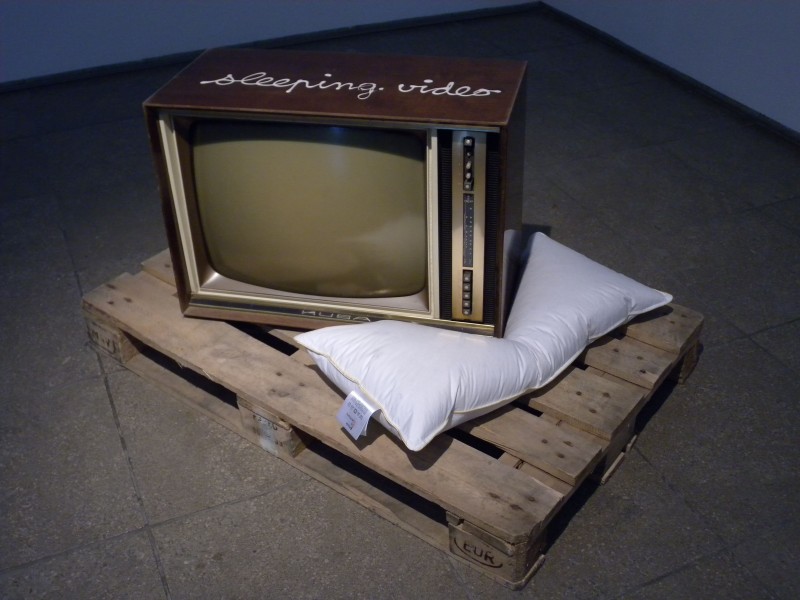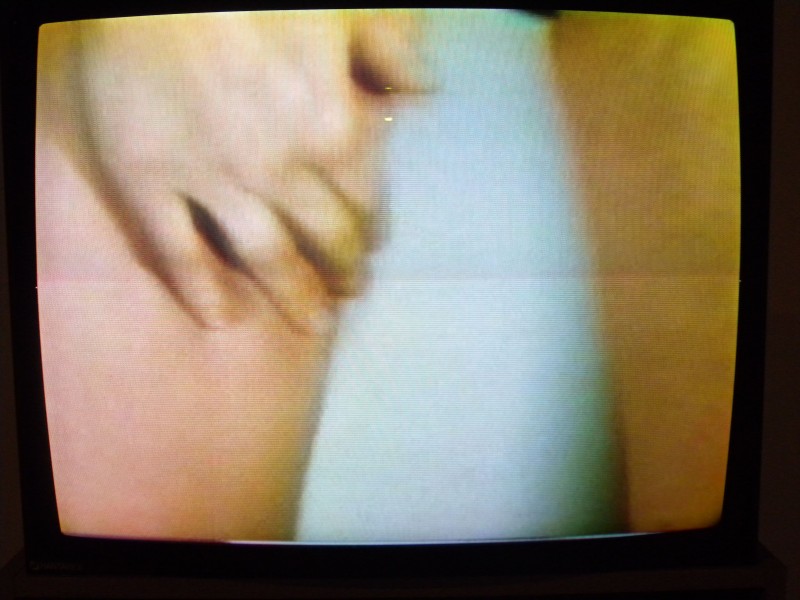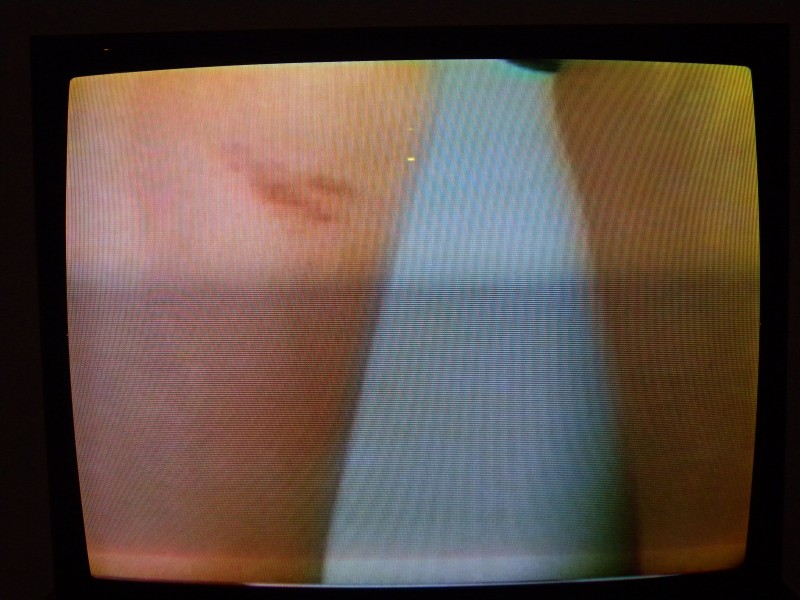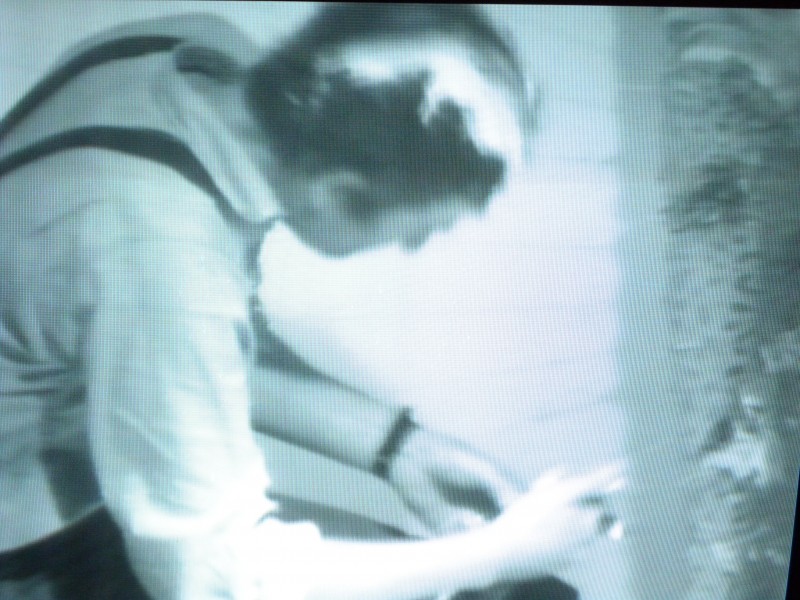 « In 1985, Steiner created the cable television show Die Videogalerie and produced programmes on video art for the following five years. This show includes part three of a long interview between Gerz and Steiner as the video of Gerz s piece Snake Hoods & Dragon's Dreams performed at the Studiogalerie in 1977 ». SOURCE: Hamburger Bahnhof.
///